We will always take our time to deliver the best and highest quality services
Many Brands and Colors to Choose From
We pride ourselves by having an excellent variety of high-quality polishes and acrylics. Choose from a multitude of colors to match your style.
Appointments & Walk-Ins Welcome
We have flexible scheduling and are happy to accommodate you for a time to come in and receive your service. Don't want to wait too long? Appointments are available via phone call. Walk-ins are welcome too and we will always do our best to take care of your needs in a timely manner.
Our Mission
Happy Nails Studio 2 prides ourselves in accomplishing top-of-the-line manicures and pedicures from experienced professionals. We will always take our time to deliver the best and highest quality service we can offer in order to meet or exceed your expectations. We aim to deliver excellent services that leave our clients feeling content and satisfied. Our studio follows regular safety and cleaning to keep you relaxed, refreshed, and 100% satisfied with our service.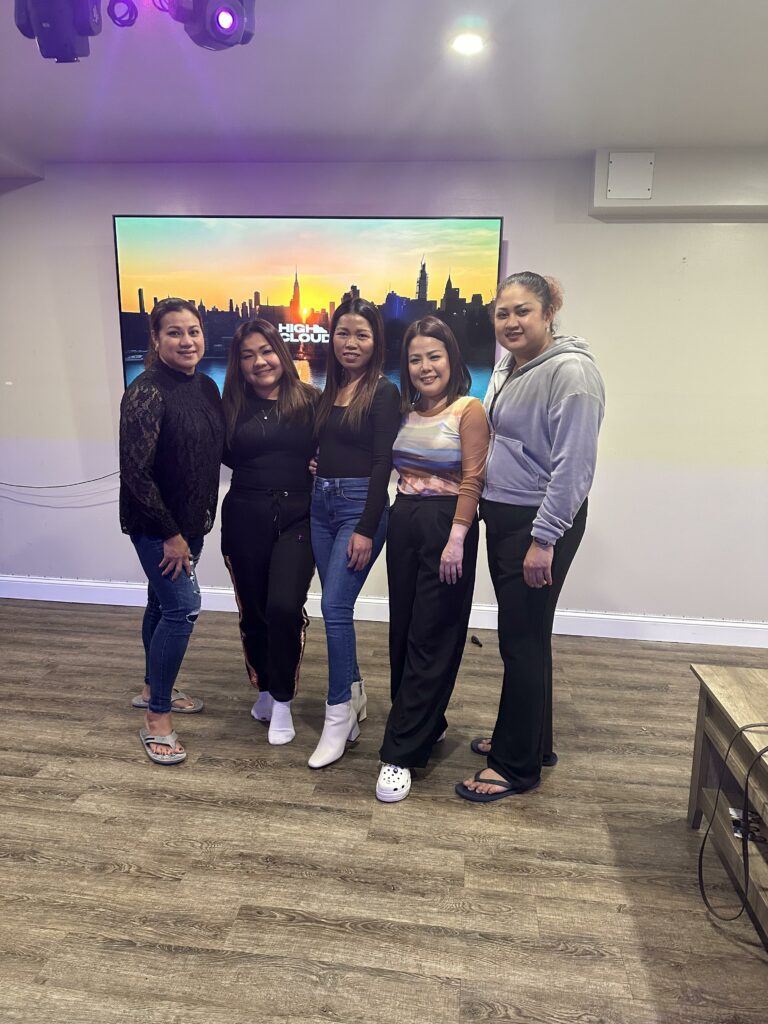 Prices are subject to change without notice.
Please check store for accurate pricing.
Pink & White Full Set
65.00
Pink & White Refill
45.00
Pink & White Gel Full Set
70.00
Pink & White Gel Refill
50.00
Regular Acrylic Fill-In with Regular Pedicure
58.00
Regular Acrylic Full Set with Regular Pedicure
68.00
Dip Take Off + New Set
55.00
Dip with Regular Pedicure
75.00
Dip with Gel Pedicure
90.00
Dip Full Set with Regular Pedicure
85.00
Spa Pedicure with Gel
50.00
Additional
Services
Price
Dip & Acrylics Take Off
15.00
Waxing
Price
Beautiful work and they take their time!!!
sonshyne98
September 13, 2021.
Anna is fantastic. She is meticulous and fast. Perfect nail shape and beautifully applied nail polish.
Naseem Chaudhry
July 28, 2021.
I love this place they always do amazing work
Katie Thornton
March 7, 2021.
Excellent run business nest in town A+++++
Shell Koser
February 24, 2021.
Busy but professional and safe....my nails last on my hands, they dont break off. 😍🙏🏽
LaLa Blessings
January 2, 2021.